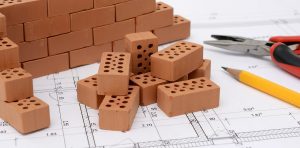 Every business is different. You face different challenges. A generic training programme may not be the most helpful. We understand that your training needs can be unique — You may require additional modules or more focus on certain areas. 
Our trainers and consultants are more than happy to partner with you in order to analyse your needs and to provide a custom-made training programme.
We have the right building blocks to develop the courses inline with your needs and help you get the most out of your training investment.
Please contact us now.