Special Courses & Services
Scroll down to select courses for more information.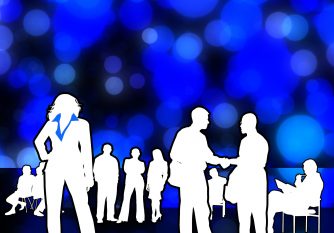 The ability to transact in this international language of communication helps the company to remain competitive and increases business opportunities in today's globalized environment.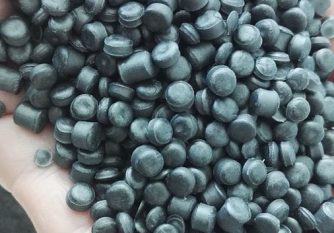 This course is aimed to assist companies who want to develop effective and continual improvements to their injection moulding process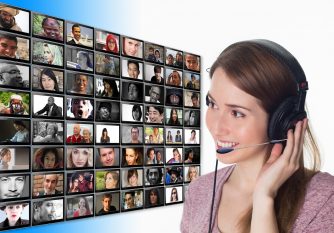 Great customer experience can make a big difference in developing long-term relationships and gaining repeat sales. This course helps your business grow by achieving excellence in customer service.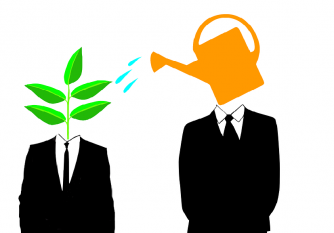 This workshop will provide participants with a holistic method by which to understand and implement training or educational sessions.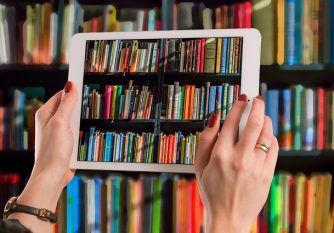 Maintaining and developing your collection is a full-time effort. Let us help you with your automation challenges.