Scroll down to select courses for more information.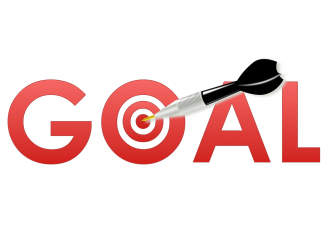 This Set Your Goal in a SMART Way program guides participants in a pragmatic method to set meaningful and challenging goals. It helps individuals to align their goals with the organizational goal and consequently achieve higher performance.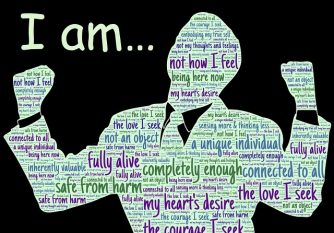 This self-motivation workshop is designed to help participants to understand their own needs in life better, and to realise the important roles they play in life, create self-awareness to learn continually and grow in life.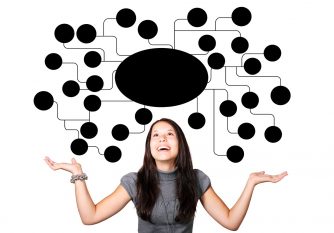 Comprehensive, Critical and Creative Thinking for Today's Professional Introduction Why is our thinking usually dull, ineffective, biased and un-creative? What does "out of the box" really mean and how can we truly attain this? This workshop will teach participants how to tackle basic problems in thinking and how to sharpen their mind to ensure that their […]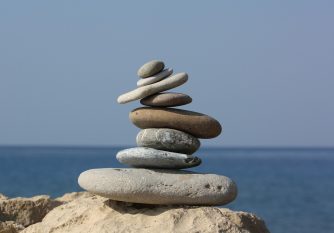 This workshop, delivered over 2 days, introduces and applies six principle-centered habits for nurturing and sustaining personal and inter-personal excellence.