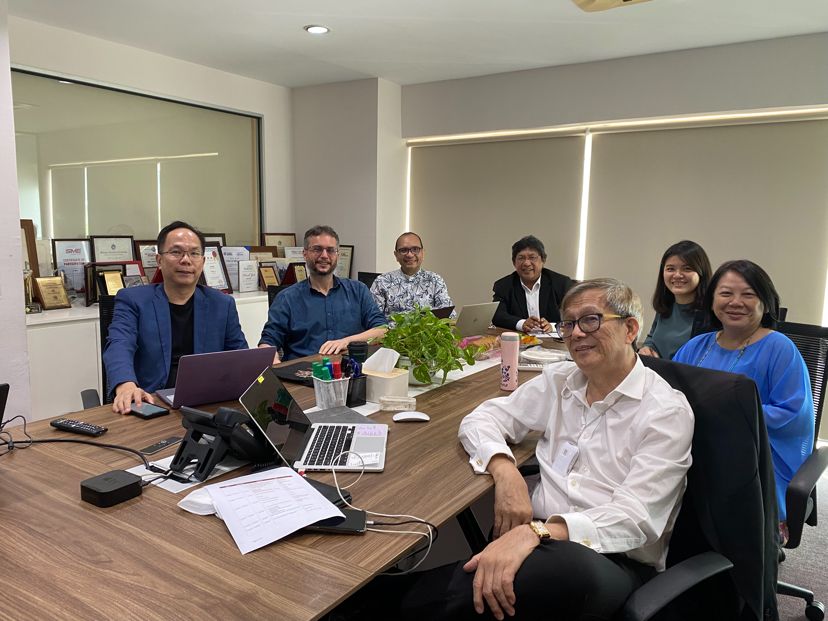 On 4th Sept, I was invited to serve as a committee member for the IUPT Asia-Pacific Centre, located in Kuala Lumpur. It certainly is a great honour and privilege for me to serve together with industry leaders such as KC See, Jonathan Low, Martin Mueller, Shirley Leong , Soo Hoo, Daphne Au, Ayappa Dass Kunnath, Dr Azeeza Jalaludee, and many more.
The International Union of Professional Trainers (#IUPT) is an independent international civil organization with noble goals serving the humanitarian community. It is specialized in representing international trainers by uniting their efforts and taking care of their affairs.
The Union has its headquarters in Nottingham, UK. It was established based on international laws and agreements and is officially registered in Britain with the number 13626306.
To know more about IUPT, please visit https://iupt.org.uk/
If you are located in Asia-Pacific and want to know more about membership and its benefits, please drop your name in the comment section.
Oh yes, we are organising the first IUPT Asia Pacific conference on 28 – 29 October this year. It will be done in a hybrid manner – physical and online.
Stay tuned for more information.
---
#iuptasiapacific #iuptconference #kualalumpur #trainers #professionaltrainers #learninganddevelopment
---
About the Author: Gina Phan is a consultant and trainer with Zinfinity Consulting. She currently conducts courses in workplace performance skills. Click here to know more about her.
What else does she write about?.
Share this article with your friends.