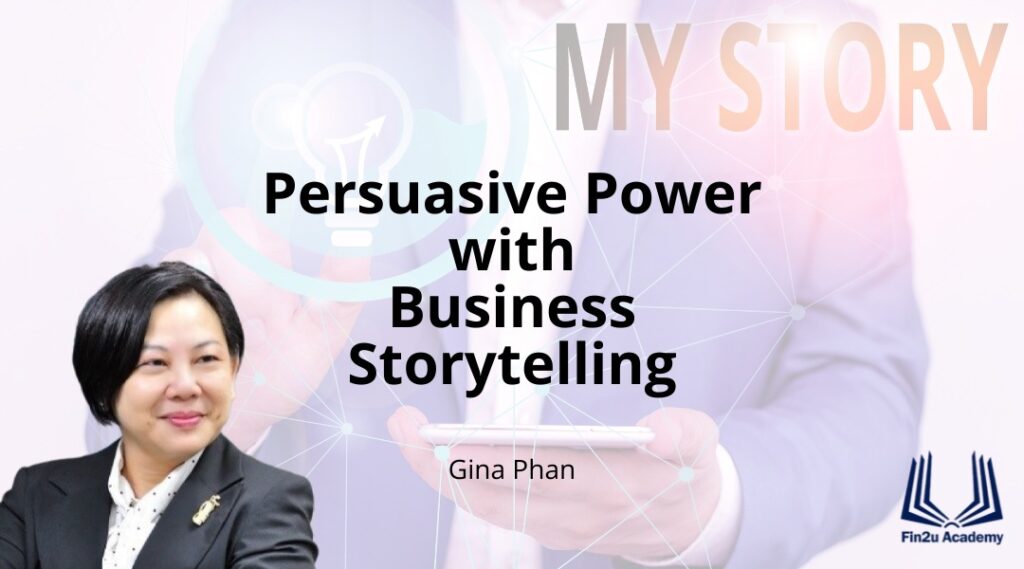 We are happy to announce that our collaboration with Fin2U Academy has resulted in our first e-learning course, Persuasive Power with Business Storytelling, led by our principal trainer and founder, Gina Phan.
In this self-paced course, learners will find 9 chapters (108 minutes) of how storytelling can enhance your communication and compel people to action.
This course is now available for RM99. Registration to the Fin2U platform is free.
#elearning #onlinetraining #microcourse #selfpaced #learning