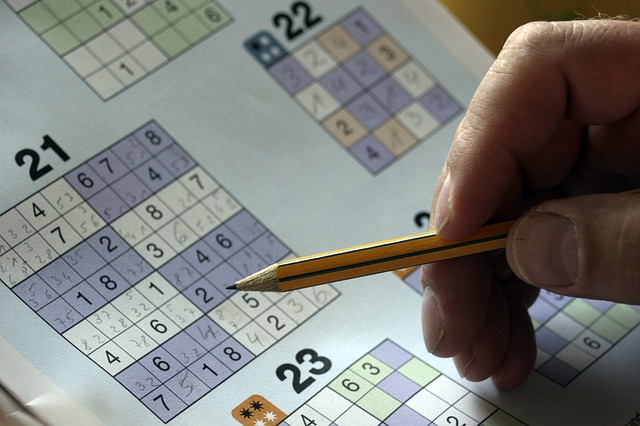 I like challenges, but don't like competition. Does that make sense?
I notice I would get excited when I have a challenge to overcome but once there is a competitive element in it, I lose interest in the activity or task. I believe it's because I just like to compete with myself.
If you are like me, know that this trait is helpful in negotiations. Yes, you read right. Good negotiators take a non-competitive strategy. They work for win-win so that all parties walk away satisfied with the results.
A collaborative method helps us work towards achieving common goals.

Whether you are naturally competitive or otherwise, you can learn these methods. These skills help you build and maintain important relationships, while achieving your long-term goals.
---
About the Author: Gina Phan is a consultant and trainer with Zinfinity Consulting. She currently conducts courses in workplace performance skills. Click here to know more about her.
---
#negotiations #negotiationskills #winwin #collaborative #challenges #competitive
#gp #trainergina